Okell's Wins UK Design Award
4 Jun 14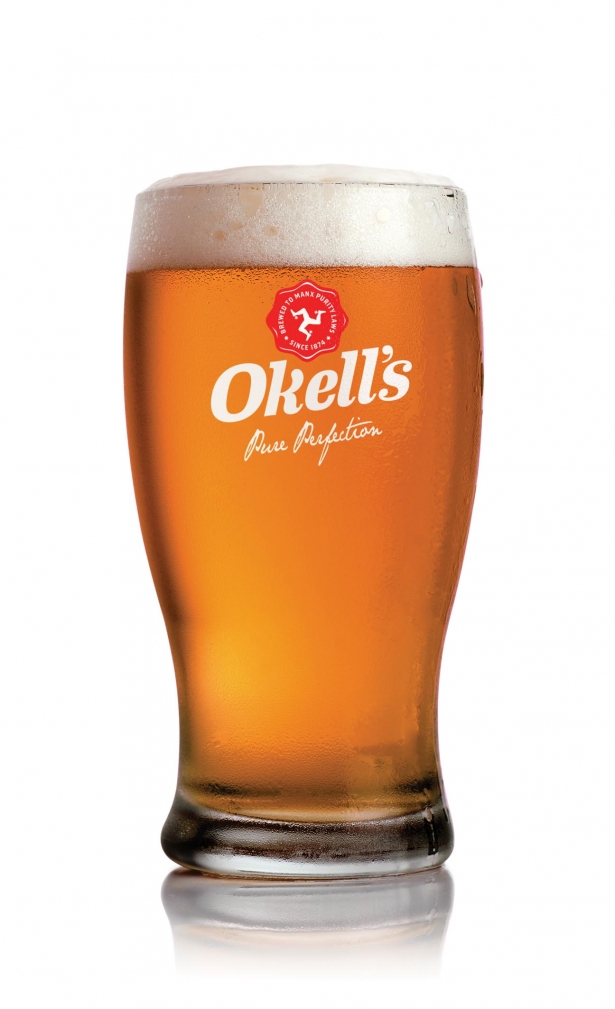 The Design Business Association champions the role of effective design in the creation of business growth.
According to the DBA: "The most important way of communicating the value of design is by measuring its true effectiveness".
The DBA's annual Design Effectiveness Awards are both prestigious and authoritative, the only award scheme that uses commercial data as a key judging criteria. Year after year, winning case studies demonstrate that successful projects require the integration of the design brief with business aims and objectives from the outset. This sets the stage for a transparent and accountable relationship between client and designer that provides the best creative and commercial environment for success.
The awards also serve to demonstrate the return on investment that a coherent, well-thought-out and professionally executed design strategy can achieve.In a crowded marketplace, there is no place for one hit wonders; good design and good business are a long-term relationship.
Our design agency Good were brought in to rebrand and repackage the Okell's range, unifying the range of ales under the Manx triskelion. The design was also flexible enough to incorporate distinguishing colours and typefaces. An updated strapline, 'Pure Perfection', continued Okell's association with our unique Brewing Purity Laws, as well as the quality of our products and our provenance here on the Isle of Man...all key components of the Okell's story. The new design work has now been implemented right across Okell's product range, ou merchandise, vans and our new trade-facing website.
It has been universally accepted by both the trade and consumers and is helping to open new markets and opportunities. In fact, following the relaunch, Okell's Brewery outperformed the market by 23%.