Okell's Brewery strikes gold at Global Beer Masters 2019
26 Sep 19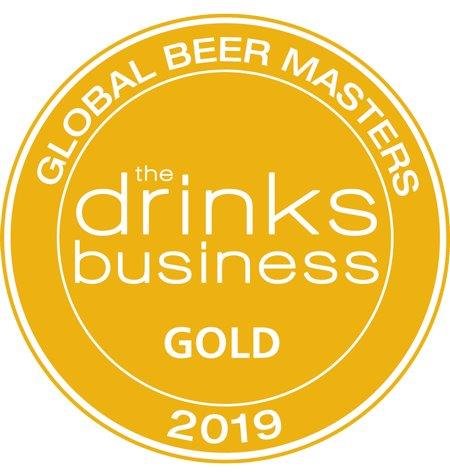 Okell's Brewery are celebrating another win by achieving gold in this years' Global Beer Masters competition for its bottled Manx Pale Ale (MPA).
Released in May, the ale has quickly cemented itself as an award winner, previously winning bronze in the International Beer Challenge 2019 at the start of August.
The competition, which receives hundreds of entries from all over the world, is judged blind by a panel of master sommeliers and senior buyers, which have some of the finest palates in the world. With each beer judged entirely on taste and the skill of the brewer, along with the calibre of the judges, means the integrity of judging is retained at every opportunity with only the best ales winning medals, and the international recognition that comes with it.
This gold medal marks another major achievement for Okell's Head Brewer, Kevin Holmes, and his team.
Kevin said "Winning gold at such a prestigious competition is huge for us, and I am so proud to continue to add to Okell's tradition of winning awards. For a small team from the Isle of Man to be competing against the best of the best from across the world and to win is an incredible achievement and a testament to the skill, hard work and quality of our team and brewing process."
Okell's MPA bottles are available to buy from Spar shops, Shoprite and the Brewery direct.