Neil Kelly appointed as H&B's finance director
27 Sep 17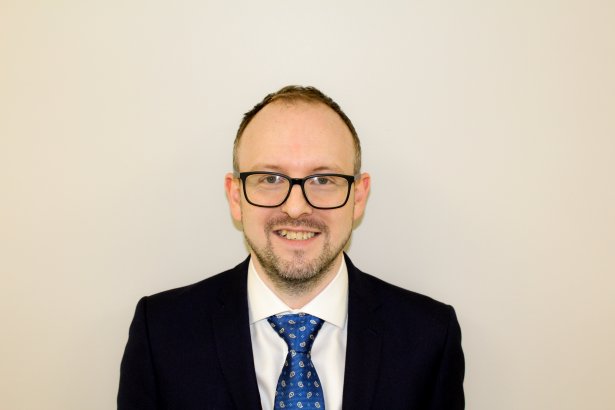 Neil Kelly has been appointed to the Main Board of the Heron & Brearley Group as finance director.
Manx-born, Neil Kelly joined H&B's finance department as a graduate in 2001. Since then, he has achieved a linear career progression at the hospitality group, as well as gaining the ACCA qualification, to become a chartered certified accountant along the way.
In recent years, as group head of finance, Neil has also gained valuable experience serving on the boards of several H&B subsidiary companies as a director and in his capacity as Group company secretary.
H&B Group chairman, Jonathan Clague said; "I am delighted to welcome Neil Kelly to our executive team. Neil's experience, commitment and continued professional development within our H&B family of companies over his entire career mean that he is naturally prepared to take on this role. We pride ourselves on being a progressive company, offering career paths from entry-level jobs all the way to the top. During his career with H&B, Neil has also made an invaluable contribution to our own progression".
Commenting on his appointment, Neil said; "Since I joined H&B in 2001, I have seen considerable changes in our Group as we have evolved to meet the most challenging economic and market conditions. Today, we're the Isle of Man's biggest employer, a major community investor and we're expanding successfully in the UK, but we know that we cannot stand still. For the Board to entrust me with delivering our finance strategy over the next, potentially defining, period of H&B's evolution is therefore very exciting for me and I am looking forward to working with the executive team".
Jonathan Clague continued, "We have both exciting and challenging times ahead which means H&B needs a strong combination of youth, new ideas and talent to steer us to success in the future. Neil Kelly exemplifies those qualities and we are very proud of his achievement".
When Neil isn't hard at work crunching numbers in the group's Kewaigue head office, he relishes family time and is a keen supporter of Manchester City FC.