Spreading the Easter joy!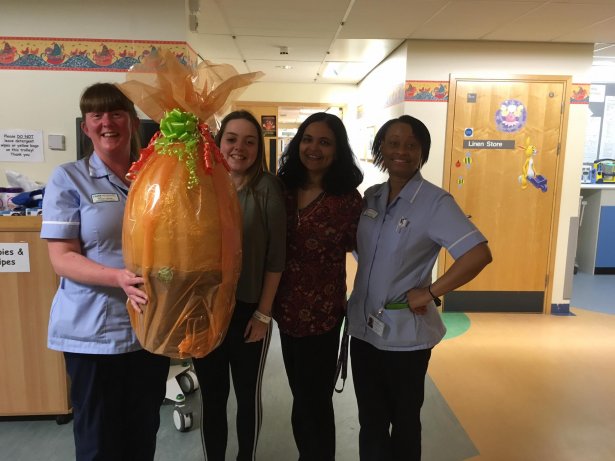 In the run up to Easter, all our Pubs and Spar shops came together to kick start our Guide Dogs charity campaign.
Kindly donated by Davisons Ice Cream Parlour, we had two giant Easter eggs up for grabs, each worth £99! As the craze for chocolate kicked in, the raffle tickets sold like wildfire with The Central selling all their tickets within the first week!
However, the real highlight of the raffle was the winner of one of the Easter eggs couldn't face the mountain of chocolate coming his way and donated his egg to the Children's Ward at Nobles Hospital!
To keep up to date with all our other fundraising activities, follow us on Facebook.