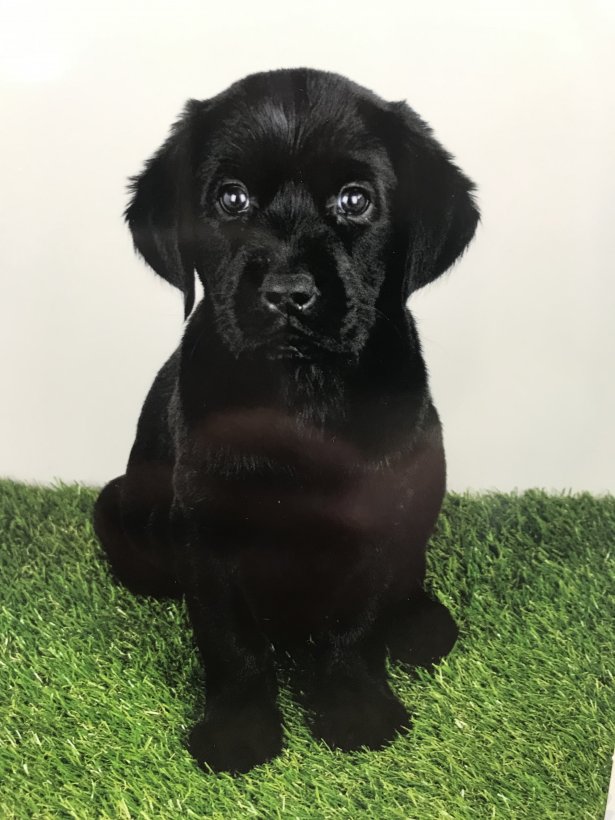 We are incredibly pleased to introduce you all to our beautiful 2nd Guide Dog puppy, Amber!
Born on the 8th February, Amber is a Golden Retriever cross Labrador and joins her H&B brother, Brearley, on their journey of transforming from an uncoordinated bundle of fluff into a fully trained, responsible Guide Dog.
Without everyone's hard work and support, we would have been unable to achieve our target of £20,000 and sponsoring 2 Guide Dogs so thank you very much!
We are continuing our fundraising journey with Guide dogs, having exceeded our current target we are able to purchase a third life changer puppy… so please continue to make sure you have your guide dog boxes front and centre and continue your banking. Also please email me with any name suggestions!
We will keep you up to date with Amber's progress as and when her report cards come through.
Not forgetting a little update on our first born Brearley, who will be on his way to big school next month & leaving his current handler Jane to be paired with his "person" this will require very intense training and we have no doubt he's going to make a great Guide Dog & change the life of someone by giving them back their independence.